My life got in the way of blogging, but I'm baaaack. ;-)
For me November is all about Movember. So far, the moustaches on the dudes around me are barely visible, but I'm sure the entertainment value will grow. You can donate
here
to help save the other half of the species.
I am also gearing up for Christmas, of course, and even started making Christmas cards. Let the countdown begin!
1. Love
this Christmas card
by Andrea Budjack. 
2. Here's
another Christmas card
by Lea L. She used
PURLPLE
and Prima's Firefly collection! Genius!!
Photo credit: Lea L. (Lea's Cupcakes and Sunshine)




3. You may know that I am a big fan of Cari Fennell from Prima. She designed
this beautiful card
with Prima's North Country collection. Wouldn't you love to get this card? (No pressure, Cari...)

4. I was too young to really enjoy the '70s (and that may be a good thing), but just old enough to remember all the good parts (like the funky guitar, The Jackson 5, and the gold lamé). This may explain why I am so attracted to
Heidi Swapp's disco hearts
. So cute!
Photo credit: Heidi Swapp

7. Lilith Eckles used dark colours (and a great combination of colours) on
this layout
, but still managed to make it look delicate. Can you tell those splashes were made with a stamp?
Photo credit: Lilith Eckles (Lilith's scrapbooking venture)
8. I think this
7 Gypsies tray
would be a great gift to give to the men in our lives and all those non-crafty types who don't always appreciate all those artistic touches we lovingly apply to our projects. 
Photo caption: Angie Gutshall (My Little Blessings)

9. I love how
JJ Sobey
used burlap from Canvas Corp as her background combined with stamping, Authentique paper and tons of great layering.
Photo credit: JJ Sobey (One Good Thing)
10. Noell Hyman from Paperclipping has a great post
on using the paper you have
. If you have the mountains of paper collections I do, you know how important it is to use what you have. And before CHA Winter 2013 comes around! ;-) I love this tip of altering your background paper.
Photo credit: Noell Hyman (Paperclipping)
Photo credit: Tim Holtz
Photo credit: Melissa Stinson (The Scrappy Jedi)
14. Pantone chose this colour, Tangerine Tango, has
the 2012 Color of the Year
. I love it, but I feel a little guilty because I should have used this colour more. Well, 2012 ain't over yet and this colour is very delicious.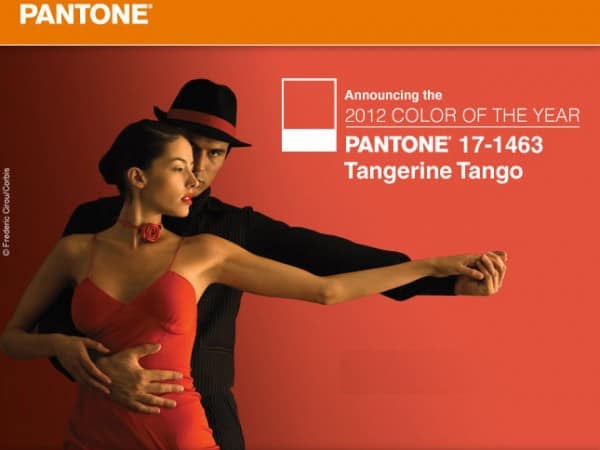 15. Beautiful. Simple. Well stated.
I hope you have a beautiful week!